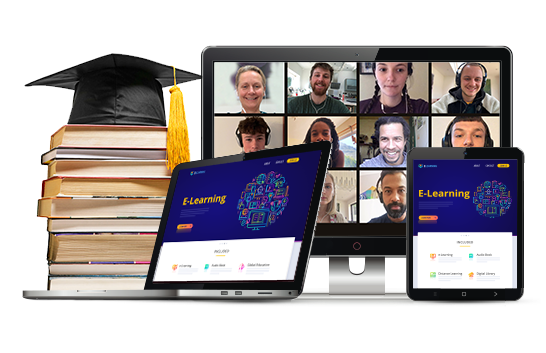 Because of COVID-19, many schools are using distance learning on a regular basis – but some students need internet connectivity to access their work.
Midco is participating in a state of South Dakota program called K12 Connect that provides free internet service to eligible K-12 students in their homes for the 2020-21 school year (through June 30, 2021). The state will cover internet services to eligible homes, which must meet all of the following requirements:
At least one student currently enrolled in an accredited South Dakota K-12 school/program
At least one student enrolled in the free and reduced school lunch program
Must not have internet services in the home as of July 1, 2020
Eligible students who live in more than one home will receive connectivity in their primary residence. When the program ends June 30, 2021, you must return equipment to Midco or continue services at your expense.
The application window closed on November 20, 2020. If you applied, a Midco representative will reach out to you.