Can I get Midco?
Start your Midco journey! Just type and select your address below, so we can check it with thousands of serviceable spots in our database.
If you don't see your address or are a current customer, contact us.
Pick the Best Plan for Your Lifestyle
Choosing the best high-speed internet service for your household starts with determining how many devices are connected to your home network. Start counting what you have! Think about smartphones, laptops, smart TVs, gaming consoles, security cameras, printers, thermostats, baby monitors and anything else that requires connectivity.
The more devices you have connected at the same time, the less bandwidth there is to go around. Also, consider how you use the internet at home. Check out our internet packages to see what you need.1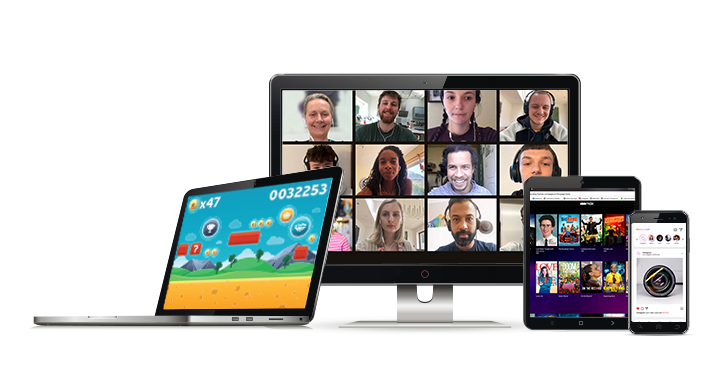 Midco Gig Internet
Up to 1 Gig downloads
Good for up to 20 devices at a time
Perfect for fast cloud uploads and large data transfers
Plenty of room for adding new technology
Midco Internet 750
Up to 750 Mbps downloads
Good for up to 16 devices at a time
Great for working from home and video conferencing
Bandwidth enough for multiple users and devices to keep everyone happy
Midco Internet 500
Up to 500 Mbps downloads
Good for up to 12 devices
at a time
Half-gig option for 4K streaming, video conferencing and high-speed downloads and uploads
Midco Internet 250
Up to 250 Mbps downloads
Good for up to 8 devices at a time
Great for playing light online games and browsing the web
Perfect for online learning and working from home
Internet Assistance
Midco partners with the Lifeline Assistance program and the Affordable Connectivity Program to provide eligible individuals with affordable internet.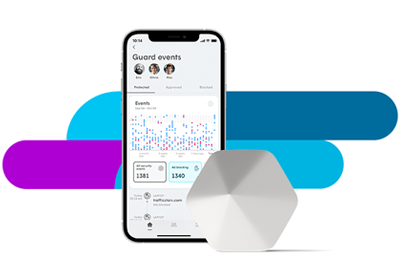 Midco Wi-Fi is way more whoa-fi.
Midco Wi-Fi is smart whole-home wireless connectivity that optimizes your home's unique internet usage while giving you as much control as you want.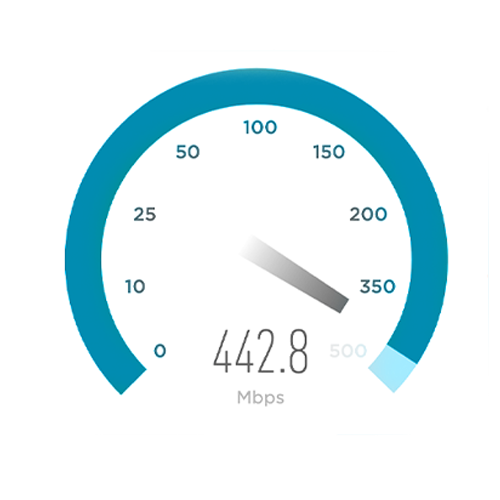 Quick! Speed Check
Find out how your internet connection is performing.2 Take the internet speed test.
Ready to Serve You
Protecting your safety is important to us. That's why we take extra precautions and offer safe installation options.3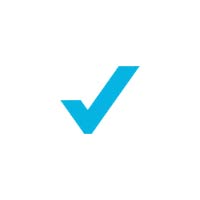 Self-Installation
If your equipment doesn't require a tech visit, we'll deliver it to your home along with helpful instructions. Install your internet at your convenience.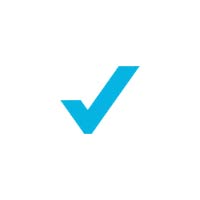 Professional Installation
In new construction or first-time services to an area, in-person visits are required. We'll work with you to ensure the highest safety standards are upheld.
Services may not be available in all areas, and some restrictions apply. Visit Midco.com/Shop to check serviceability, or contact us at Midco.com/Contact.
1 Customer is responsible for modem purchase or lease required for Midco internet. Modem lease price is $9 for standard modem or $11 for Midco Wi-Fi. Any non-Midco provided modem must have DOCSIS 3.1 technology. An approved modem list can be found at Midco.com/Modems. Actual internet speeds may vary depending on your location, market, computer or mobile device's capacity, the number of devices accessing the internet at once and web traffic. Speeds may also be impacted by third-party equipment (such as your computer or router). Midco Internet 500, Midco Internet 750 and Midco Gig Internet are not available in all areas. Price does not include taxes, franchise fees, broadcast retransmission, installation or other fees. Midco will provide your actual price at time of order.
Midco Internet Basics is available for federal Lifeline customers. See details at Midco.com/Lifeline.
2 Service speeds are based on hardwired devices. You may not see full speed capabilities when using Wi-Fi. Older devices on your network connection can cause all other devices to run at the same slower speed. Some devices just cannot obtain the faster wireless speeds, so know your devices' limitations.
3 Installation options vary by address, existing Midco network technology connected to the service location and services selected. A one-time service fee of $100 for professional installation or $15 for a self-installation kit may apply.