Start Your Midco Career
Midco understands that when our people succeed, our company succeeds. That's why we invest in and uplift our team members, offering leadership and career opportunities, plus training and development – along with great benefits and a positive work culture.
Midco Has Its Perks

Free & Discounted Services
Team members enjoy free Midco internet and cable TV – including sports and premium channels – plus discounts on other Midco services. It's a perk you'll only find here.

Company Culture
Team-building and leadership empowerment are part of life here. We encourage volunteerism, community involvement, and a variety of activities that help us build great teams and stronger communities.

Health Insurance
Midco pays up to 70% of healthcare costs for team members, and offers multiple plans to choose from to meet your healthcare needs.

PTO Options
Work and home life can be difficult to balance, which is why Midco has generous paid time off programs, including PTO purchase options and extended illness pay.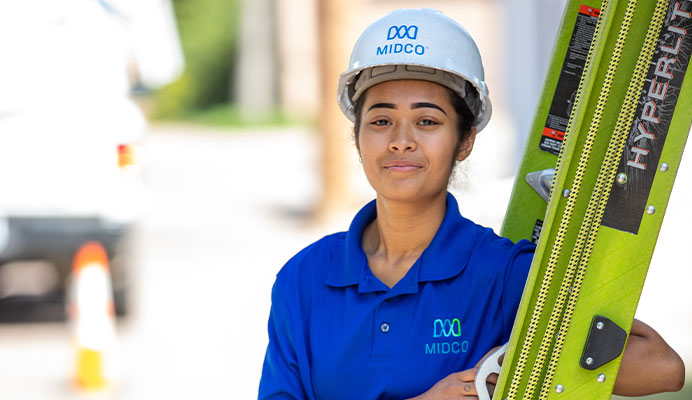 Field Operations
Our field operations team members live in communities throughout our region. They have the drive to learn new technology and deliver exceptional customer service – helping our customers get the most out of their Midco services. If you like working outside, tackling new challenges each day and having a clear career path, our field operations team is for you.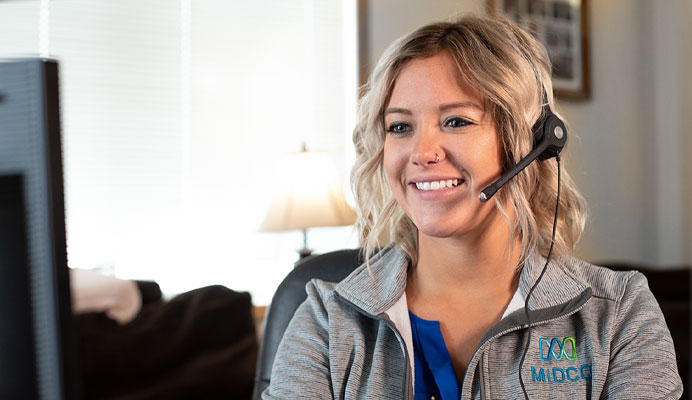 Customer Care
We want to provide a great customer experience, and our customer care team members are vital to that effort. Quick thinkers and problem solvers, they provide customer service over the phone, online and in person. If you like working with people, troubleshooting technology, working as a team and having advancement opportunities, you should join our customer care team.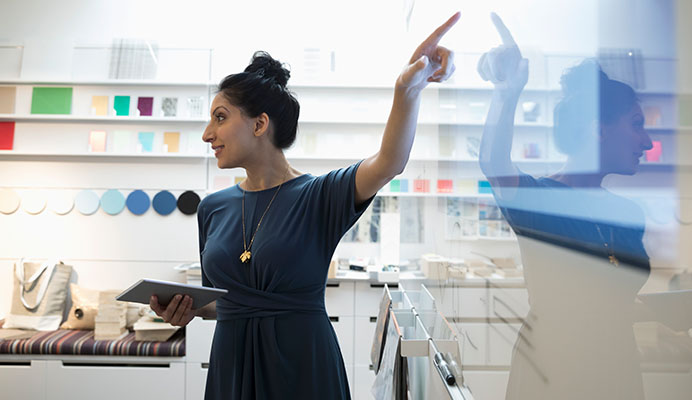 Information Systems
We're all about cutting-edge technology at Midco – and we need innovative team members to make it happen. From software and application development to data architecture and information technology, these teams are key to creating a great experience for our customers and team members. If you're passionate about programming, having a flexible work environment and finding creative solutions to challenges, Midco has a career for you.
Sales
Whether in person or over the phone, our sales team is empowered to reach their goals and help customers find the right services to fit their needs. Our team members are experts at building relationships and producing results. They include residential, business and advertising sales consultants, sales operations and sales engineers, contract specialists and more. If you're self-motivated, enjoy working with people and want a dynamic career, you belong on our team.
Finance, Legal & Government
We're a growing business serving hundreds of thousands of Midwest customers. That means we have lawyers, specialists and professionals focused on accounting, finance, legal, programming, and government and regulatory affairs.
Marketing, Events & PR
Our marketing professionals help us get the word out about everything Midco does. From events to creative design to analytics to digital content strategy, our team delivers forward-thinking approaches and solutions, while supporting other teams within Midco.
Operations & Analytics
To deliver the best customer experience, we need team members who specialize in analyzing data and feedback – as well as identifying process improvements. These teams help us make informed decisions, actionable goals and plans to improve how we do business.
Human Resources
Our human resources department is dedicated to finding great team members, then supporting them through their employment journey. From growing Midco's internship program to developing company-wide leadership training, HR helps team members reach their potential.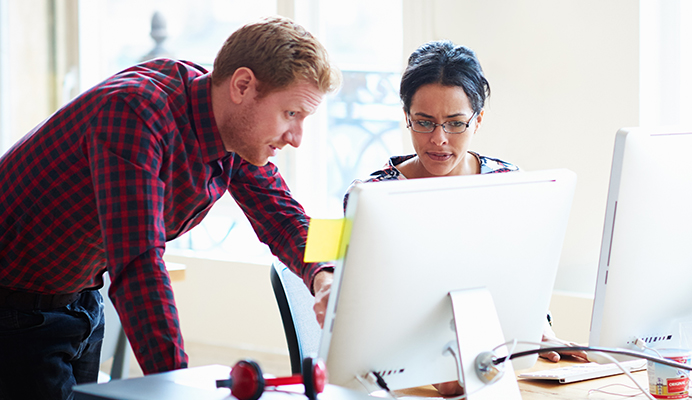 Product Management
This team defines the why, when and what of new and existing products here at Midco. They analyze trends and look to the future to predict our customers' needs – then, they work with teams across the organization to develop solutions.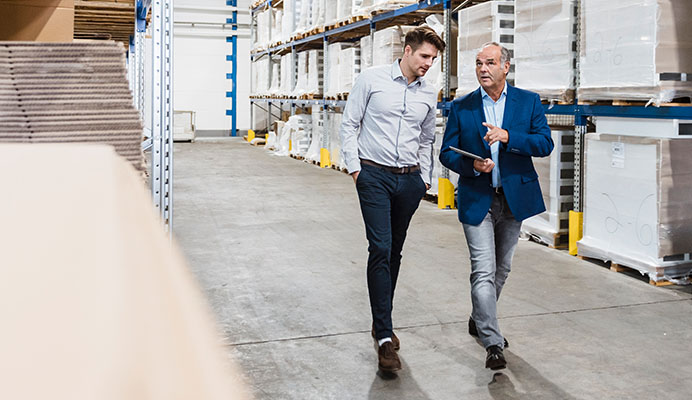 Supply Chain & Logistics
These team members are the backbone of Midco's operations. They gather insight and work with teams to efficiently and effectively improve processes, forecast inventory and coordinate distribution to meet customers' needs.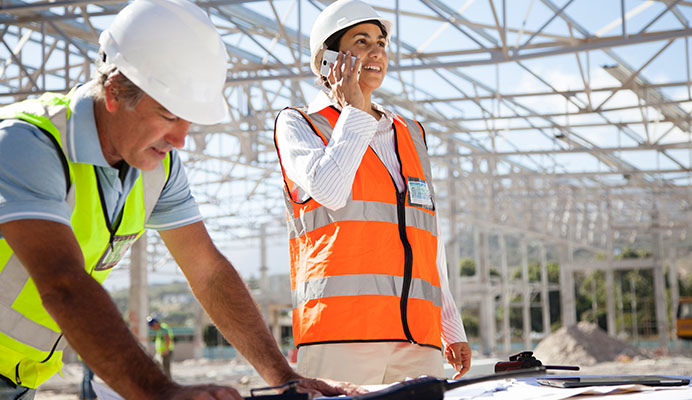 Engineering
Our network, voice services, and IT all require engineers to help us deliver the latest advances to our customers. Our team members design and implement new solutions and technology, troubleshooting and proactively planning for the future.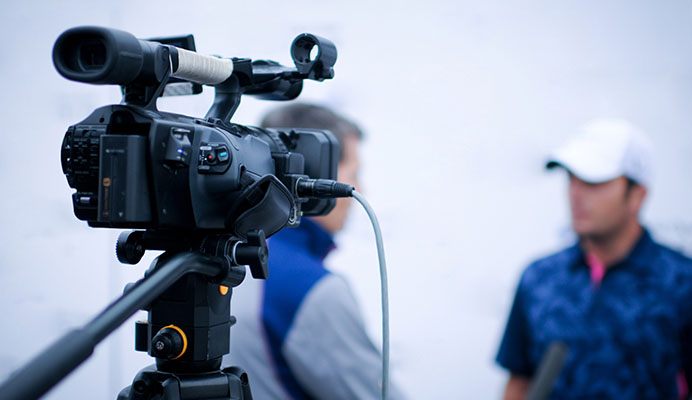 Television Production
Our award-winning production team creates engaging, high-quality TV every day. Whether producing commercials for our advertising clients or working on live events and digital content for our own Midco Sports Network®, our professionals deliver results.
"I like working with my hands. I like puzzles and figuring things out. I like to fix things. I'm the person my family calls when it comes to anything electronic, because I work at Midco. It makes me feel important, like Superwoman – when it comes to cable, internet and phone!"
- Amanda Le, Field Technician II
Midco Internships
Our interns push Midco to think bigger. As a Midco intern, you'll make a difference in the company and be a valued member of our team. You'll be treated as a professional, and you'll be paid competitively. You'll grow personally and professionally, and form connections and relationships to help you along the way.

Trailblazing is a state of mind at Midco. We see it in out team members every day, and we want to spotlight our team members who exemplify that trailblazing spirit.
"As the receptionist for the Fargo office, my job includes so many different ways to give back to my team. I get to greet everyone each day from Field Ops, Customer Care and MidcoSN, and I work with these teams on projects throughout the year. This includes everything from administration for the Tech Ops team to being part of the live crew for MidcoSN productions. I had never realized how many people invest their time into putting a live production on TV! It's so fun to be both the first face you see when you walk in the door and behind the scenes at local games."
– Megan Ness, Receptionist

Start Your Midco Career
Have questions about how to apply for a job? Are you curious about our hiring process? Check out some commonly asked questions, or jump right into searching for your next potential career.