A force for good.
Midco brings more than connections to small towns and big cities. We care about our communities – and have been serving where we live for more than 90 years.
We established the Midco Foundation as the charitable arm of our Midco family of companies. Through grants, in-kind donations, team member gift matching and local support, the Midco Foundation invests in the work of charitable entities throughout the Midwest.
Since its inception in 1987, the Midco Foundation has contributed more than $5 million to non-profit organizations, local governments and schools. Grant recipients are positive changemakers who are significantly improving life, work and play in their respective communities. We've helped volunteer fire departments, food banks, disabled veterans' services, community parks and more across our five-state footprint.
Who We Are
Whether it's fighting food insecurity, supporting programs for kids, or investing in art, music, education and family services, we're doing our part to give back to the communities we call home.
Sponsorships and naming rights: Midco sponsors more than 175 organizations, programs and events across the Midco service area.
Events: We are a part of more than 100 events each year.
Public service announcements: Around one-fourth of Midco's ad inventory is gifted PSAs – a $14 million value in 2021 alone.
Midco Foundation grants: Each grant ranges from $1,000 to $5,000 and helps local organizations make a lasting impact in their communities.
Public Wi-Fi: Temporary and permanent public Wi-Fi is provided for free during community events at local gathering places.
United Way: Midco provides corporate sponsorships to eight local United Way chapters across our footprint.
ACTS: This Midco program empowers team members to get involved in their community. Every Midco employee receives eight hours of Volunteer Paid Time Off to be used at an ACTS event.
Applying for Grant Funding
The Midco Foundation distributes grants twice each year to non-profit organizations that advance socially desirable goals in the Midco service area.
Applications for grants open on December 1 and will close March 24. Applicants will be notified by June 15.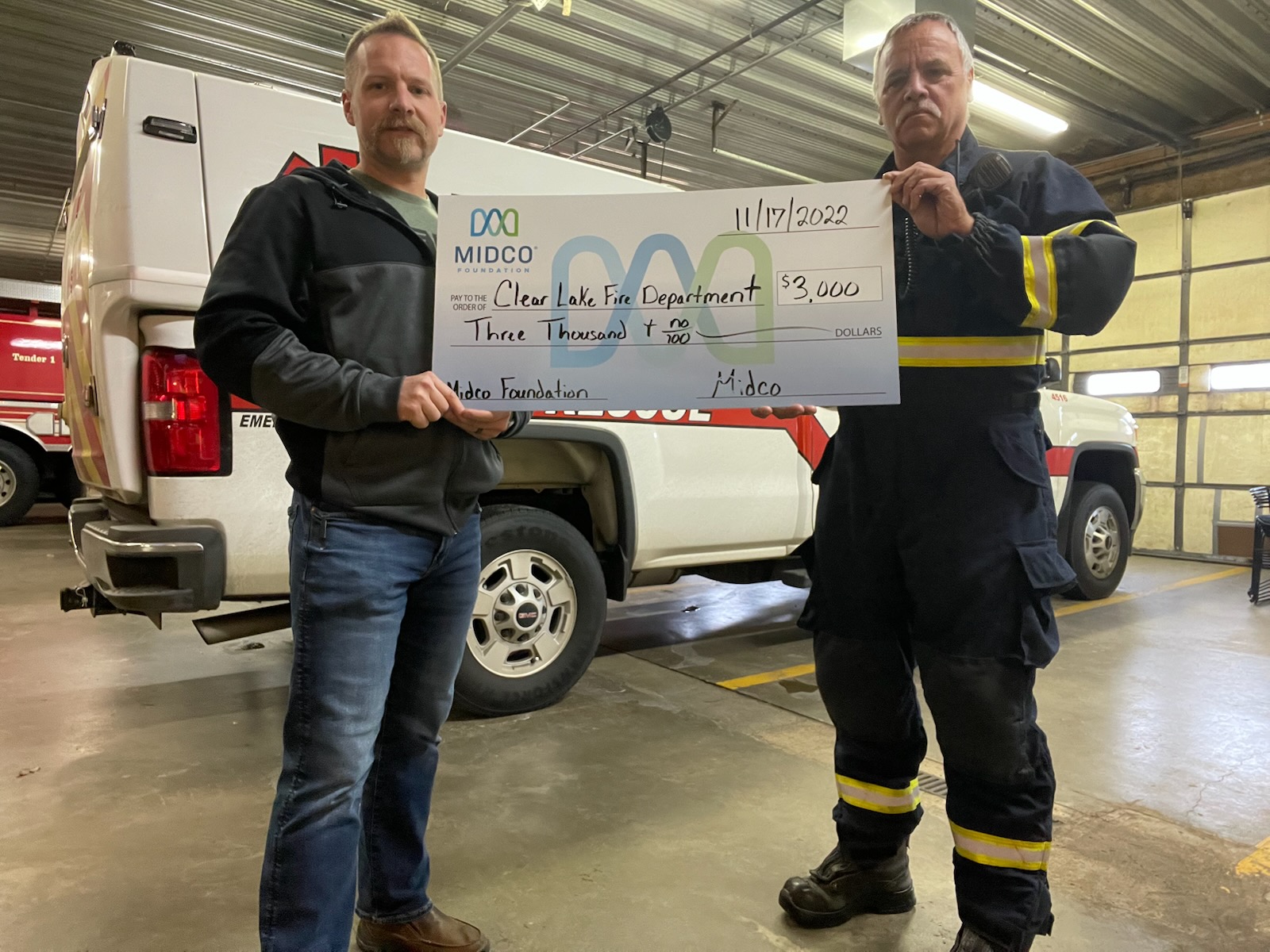 Eligibility
Eligible organizations include any tax-exempt 501(c)(3) charitable organization with a 509(a)(1) or (2) designation, accredited school or university to which contributions are deemed tax deductible by the IRS, or public agency located in the United States. The grants can be used for special projects, facility improvements, equipment and programs but not operational costs. Priority is given to organizations located in the Midco service area.
Eligibility of an organization may change at any time and is at the discretion of the Midco Foundation.
To be considered for a grant, please provide:
Proof of IRS 501(c)(3) certificate of designation. Exceptions to this requirement are government entities and schools, including colleges and universities.
Additional information to support your request.
Preferred but not required: An endorsement by a Midco team member.
Please complete the application form and submit all above documentation to Midco.Foundation@Midco.com. We will notify you once final grant decisions have been made. This will be no earlier than November 15, 2023.
Still have questions? Contact Midco.Foundation@Midco.com, Wynne Haakenstad at 952.844.2622 or Liz Statz at 952.844.2656
The Midco Foundation does not extend grants to or for the following:
Individuals
Capital campaigns
Political organizations, political campaigns and lobbying efforts
Private foundations
Organizations whose major function is donating to other charities
Salaries
Free or discounted Midco services
Fundraising events
General operational expenses
Programs that exclusively serve religious purposes
Organizations whose activities directly benefit the Midco team member or any family member or represent a conflict of interest for Midco or the team member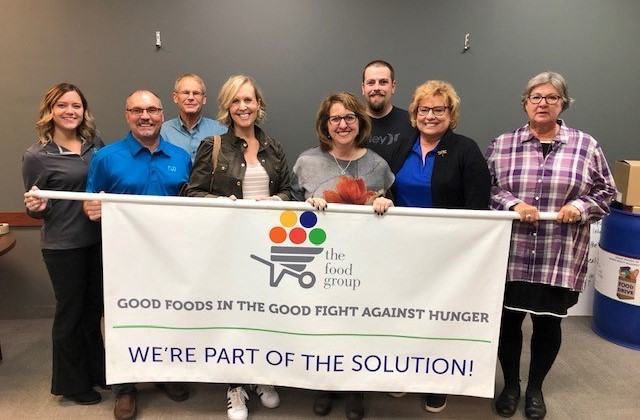 Midco Foundation Board
The Midco Foundation Board reviews and approves funding requests to charitable entities twice a year and encourages nonprofit organizations to apply for future grants for special projects, facilities improvements, equipment and programs.
Past Grant Recipients
More than $100,000 in grant funding is awarded each grant cycle to communities in Kansas, Minnesota, North Dakota and South Dakota.