Delivering Broadband to Hometowns
Where you work, live or play should not affect your ability to receive fast, high-quality internet. That's why through our Fiber Forward initiative, we're expanding and upgrading our fiber network to ensure a brighter future for the now and the next. 10 Gig speeds, incredible connectivity, improved performance – Midco is delivering all that and more to communities, families and businesses throughout the Midwest.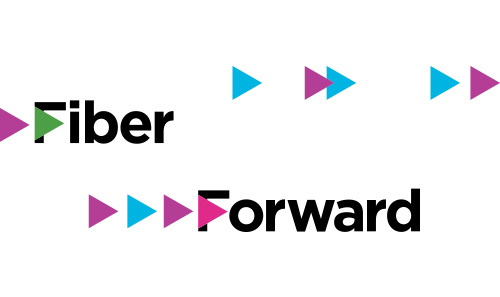 At Midco, the future is fiber and already underway.
Our Fiber Forward initiative continues to lay a strong foundation for powering communities of the future and boosting economic development through next-gen connectivity.
We're upgrading more than 300,000 homes and businesses in North Dakota, South Dakota, Minnesota and Kansas – while expanding our fiber network into more communities and states throughout the Midwest. See all the areas where we're bringing our fiber network.
The Importance of Rural Broadband
"Midco's commitment to the communities they serve is much more than delivering the best technology. Yes, Midco provides robust and reliable broadband to rural America, but it's how they connect people that I think is truly remarkable."
Michael Powell, NCTA President and CEO
Connecting More Communities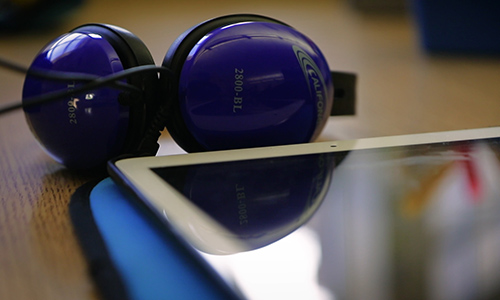 Midco to Upgrade Business Network, Invest $17M
Midco is making a $17 million investment in its fiber network over the next four years to improve network capacity, decrease latency and jitter, and bring 100 Gig speeds to its advanced business customers.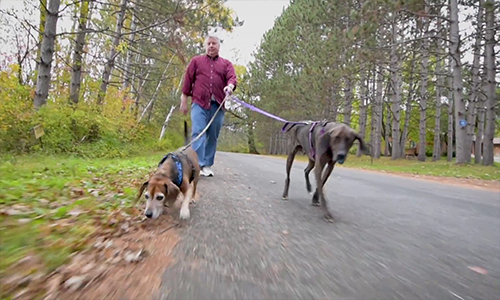 Midco Achieves MEF 3.0 Carrier Ethernet Certification
Business network engineers put our network through a series of rigorous tests to earn Midco the MEF 3.0 Carrier Ethernet (CE) Certification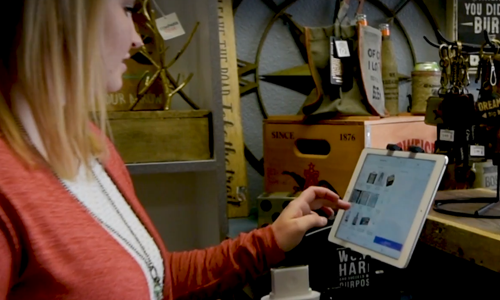 Midco Invests $30 Million in Next-Gen Fiber
An investment in fiber-optic networking is an investment in our communities. We're taking steps to better connect you.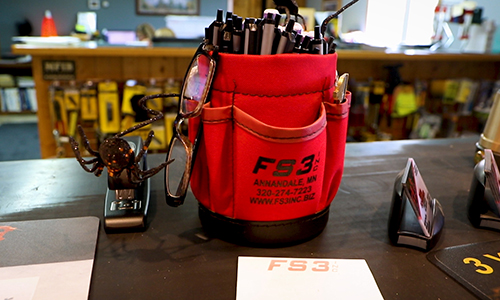 Fiber Network Investment and Expansion
Midco is leaping ahead with Fiber Forward, an investment that uses the company's robust fiber network and next-gen fiber tech to bring 10 Gig speeds to Lawrence and its surrounding communities.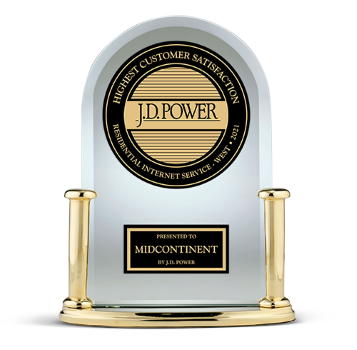 2022 J.D. Power 1st Place Winner
Our award-winning internet services are regionally recognized. Midco earned the Highest Ranking in Customer Satisfaction for Residential Internet Service in the North Central Region according to J.D. Power.1
Bringing Broadband to Homes and Businesses
1 For J.D. Power 2022 award information, visit JDPower.com/Awards