Find a better connection with Midco.
Ready for an upgrade? Midco is dedicated to delivering the services you need to live your best life. With internet, TV and home phone options, we've got you covered. And now, we are covering more of the Midwest than ever before! See all the communities where you can connect with Midco.
Can I get Midco?
Start your Midco journey! Just type and select your address below, so we can check it with thousands of serviceable spots in our database.
If you don't see your address or are a current customer, contact us.
Success! We will keep you updated about services coming to your area. Thank you for your interest in Midco! You should get a confirmation email within the next 24 hours.
We're sorry, but something went wrong. Please try again later.
From service line installation to underground utilities, learn more about our construction process and when we'll be in your neighborhood.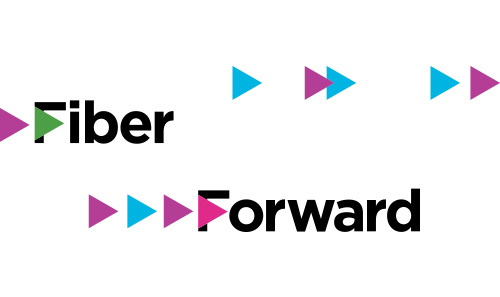 At Midco, the future is fiber and already underway.
Our Fiber Forward initiative continues to lay a strong foundation for powering communities of the future and boosting economic development through next-gen connectivity.
We're upgrading more than 300,000 homes and businesses in North Dakota, South Dakota, Minnesota and Kansas – while expanding our fiber network into more communities and states throughout the Midwest. See all the areas where we're bringing our fiber network.
New & Expanding Service Areas
We are working hard to bring services to more people and more communities across the Midwest. Look and see where Midco is going to next.
All Midco Service Locations
We are proud to serve more than 400,000 customers in five states. Check out all the places we offer services.
Why choose Midco?

No Data Caps
We don't limit your internet use. Get unlimited data to reliably do all the things you love!

Trustworthy
Get great services plus flexible appointments and self-install options – and 24/7 online & tech support.

No Contracts
Don't get stuck with a service you don't love! We don't require contracts for residential service and offer contract buyout options.1

Our Guarantee
If you're not satisfied for any reason in the first 30 days, we'll refund all your money – no questions asked.1
Moving Midco services?
Take your current service with you! Learn more about moving, and then contact us.
1 Services may not be available in all areas, and some restrictions apply. Check serviceability at Midco.com/Shop or reach out at Midco.com/Contact.
No contract is required for residential contracts. Some business services may require a contract.
The 30-day guarantee applies to residential customers only. Any leased equipment must be returned on cancellation, or unreturned equipment fees may apply.