Watch TV Your Way
The way we're watching TV is changing. That's why the TiVo® Experience from Midco brings you all the features you want out of your entertainment.1
It's more than just a DVR. Access all your favorite shows and movies on TV, ON Demand or on a streaming app from one place. Go Ultra HD with 4K streaming capability – and the more you use it, the smarter your TiVo® DVR becomes. Plus, search for shows and control your TiVo DVR with your voice.2
Why Choose the TiVo Experience?
One System for All Your Entertainment
It's easy to find the programming you want, all in one place – TV shows, apps, movies and music. Enjoy the convenience of connecting all your apps in your TiVo DVR.3 Available apps include: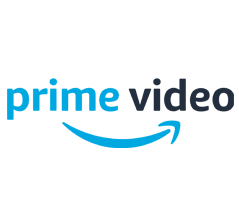 Prime Video
Watch binge-worthy shows and blockbuster movies with your Amazon Prime subscription.


Netflix
Connect your Netflix account and stream away, as well as include Netflix results in TiVo searches.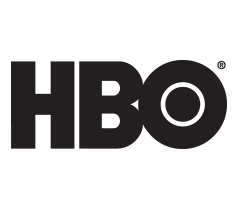 HBO®
Enjoy HBO® shows, movies, comedy, sports and documentaries. Midco premium channel subscription is required.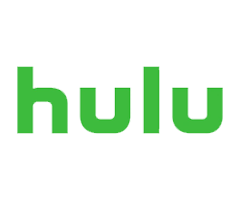 Hulu
Watch thousands of shows and movies, including exclusive originals. Subscription is required.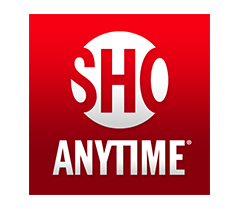 Showtime Anytime
Watch hit movies, original series and more. Midco premium channel subscription is required.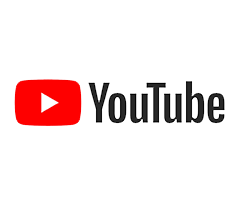 YouTube
See what the world is watching and explore videos you love.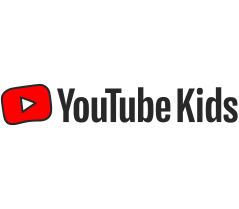 YouTube Kids
An app made just for kids. No login required!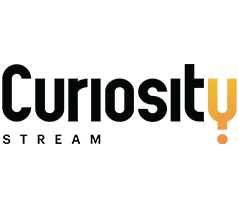 CuriosityStream
Stream award-winning documentaries on demand. Subscription is required.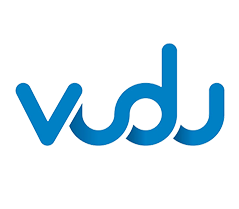 Vudu
Rent, buy and watch movies and TV shows. No subscription is required.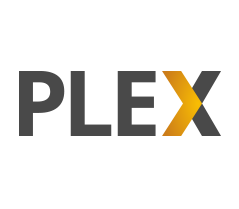 Plex
Stream video smarter. Get a free account option or pay for premium features.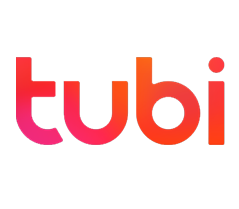 Tubi
Stream thousands of hit movies and TV series for free.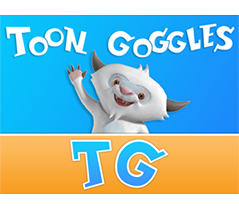 Toon Goggles
Stream cartoons, games and music for kids. Watch for free or pay for ad-free streaming.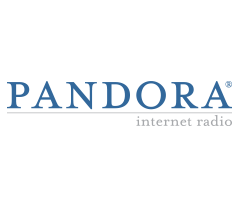 Pandora Radio
Discover great music effortlessly. Listen for free or pay for ad-free listening.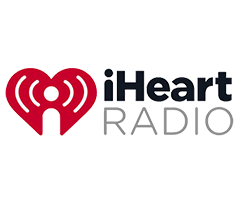 iHeartRadio
Stream unlimited music and live radio stations for free, or pay for premium access.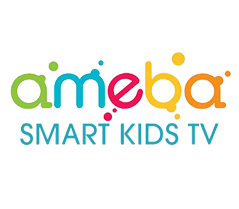 Ameba
Stream thousands of hours of high quality kids programming for free.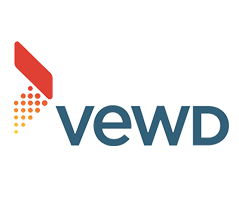 Vewd
Access dozens of other apps – like the Vikings Now app – through the Vewd app store.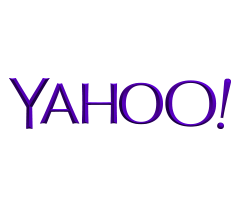 Yahoo! Screen
Stream TV shows, movies, webisodes and more on demand.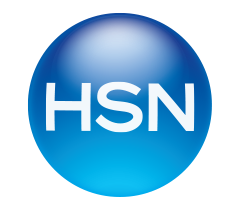 HSN
Shop with your remote and watch 24/7 on your TiVo DVR.
5 Tips for Your TiVo Experience
Your TiVo DVR has everything you need to customize your TV-watching experience and make it your own. Check out these tips for streaming, recording and using voice search.
Take Control with the TiVo App
Get the full TiVo Whole Home Experience with the free TiVo app on your Android™ or Apple® device.4
Control your TiVo DVR from anywhere. Forget to set your DVR to record the big game? Want to know what time that new hot show is on TV? Whether you're at the office, at home or on vacation, use the app to create and manage recordings and search for programming, so you never miss a show.
Fun fact: The app can also work as a remote for your TiVo device!
Download the app today from the App Store® or Google Play™.
Need help with the TiVo app?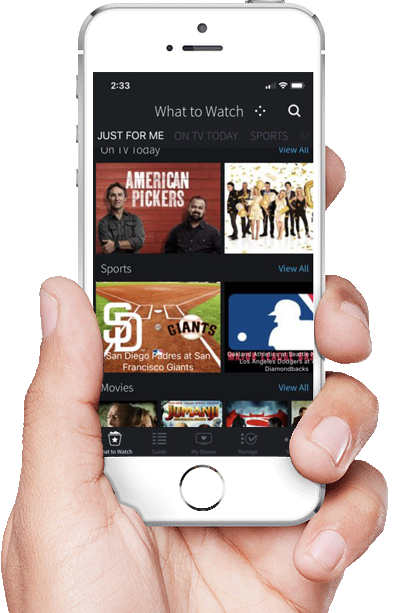 Services may not be available in all areas, and some restrictions apply. Visit Midco.com/Shop to check serviceability, or contact us at Midco.com/Contact. TiVo and the TiVo logo are registered trademarks of TiVo Inc. and its subsidiaries worldwide.
1 TiVo® DVR requires a Midco Internet 50 connection or higher. If you enroll in Lifeline internet, download speeds are up to 25 Mbps. These speeds are not compatible with our TiVo(R) service, which requires a minimum of 50 Mbps downloads. TiVo Service Fee is $4/mo. TiVo® Mini may be needed to access whole home features. Streaming to devices is available on iPad, iPhone and iPod Touch devices running iOS 7.0 or later, and select Android devices running 4.1 or higher. Programming cannot be streamed outside your home internet connection.
2 Voice functionality is not compatible with all TiVo Mini devices.
3 Third-party monthly subscription is required for some apps. Network apps are subject to change. Amazon and all related logos and products are trademarks of Amazon.com, Inc. or its affiliates.
4 Apple and the Apple logo are trademarks of Apple Inc., registered in the U.S. and other countries. App Store is a service mark of Apple Inc. Android, Google Play, and the Google Play logo are trademarks of Google Inc.
This material includes references to products, services and/or equipment not manufactured by Midco. The respective companies retain trademark and registered trademark ownership for those referenced items.