Watch. Stream. Record. Enjoy.
We know you want to do more than just watch TV. Have all your entertainment, all in one place, with TV services from Midco.
Ready. Set. Treat Yourself.
See the TV options you have for your address, and check the channel lineup for your area.
Watch all the live TV you like.
Get the TV channels you want to fit your home and your budget. Watch what you like – from drama to action, epic series, horror or reality TV. Want just local channels? Need all the sports? You've got it.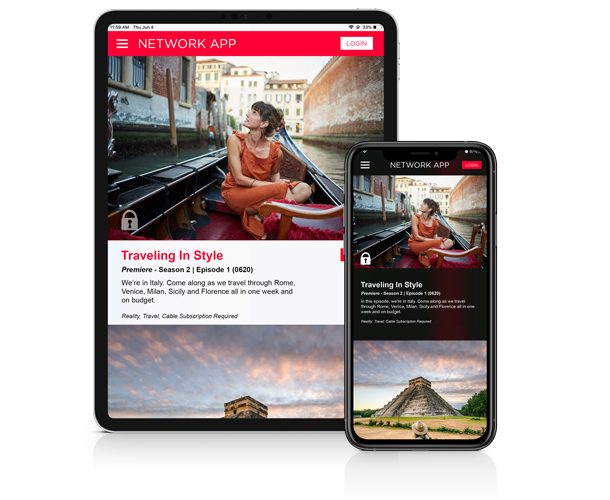 Stream TV shows anywhere.
Don't fight over what to watch. Log in to TV Everywhere and stream TV online for free from select networks in your TV package. Everyone can enjoy their shows – so the drama stays on the screen and not in your living room.
Have to travel for business or fun? Don't worry – you can keep up with your shows. TV Everywhere travels with you.
Find it ON Demand.
There are up to 40,000 new and classic ON Demand titles ready and waiting for you to start watching. (That's six times the number of titles available on Netflix in the U.S.!1) With a few taps on your remote, you can find something for everyone in your home.
Watch it all, all the time.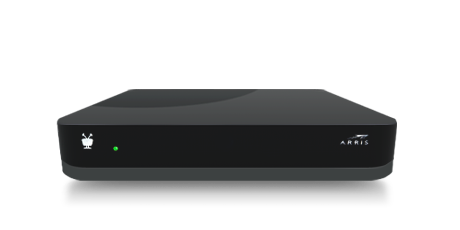 Cable TV
Most of our customers get their entertainment through our cable TV, which offers a choice of in-home equipment. You can select equipment like a TiVo® DVR or HD digital adapter.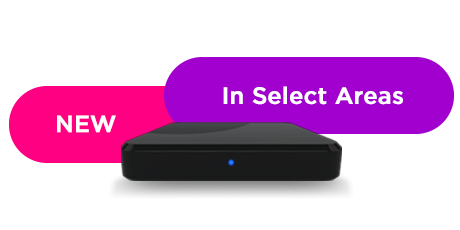 MidcoTV
Our streaming TV service, MidcoTV, is available in the Grand Forks, ND, area. It's a simple, easy-to-use experience for your TV. (In case you're wondering, we'll be bringing it to more areas in the future.)
Order Online
Ready for your favorite entertainment? Get started by entering your address to see what service and packages are available in your area.
Current customer? Call 1.800.888.1300 or use our live chat to add or upgrade your TV Services.
Find Support Online
Find tutorials, step-by-step instructions and expert tips online.
New customer? See what to expect, whether you're self-installing or need a tech visit.