Opportunities for problem-solving pros.
Work outside. Drive a company vehicle. Ditch the desk job. Our field technicians are on the front lines. They are driven to learn new technology, deliver reliable services and create a great customer experience. They install and modify services for Midco customers and make service calls to ensure everyone gets the most value from their services.
Apply to be a Midco field technician! Search for opportunities near you. Positions available across our footprint, including South Dakota, North Dakota, Kansas, Wisconsin and Minnesota.
Featured field tech positions.
Apply to be a Midco field technician! Search for opportunities near you. Entry level, senior and leadership positions are available across our footprint. Midco provides the equipment and on-the-job training. If you consider yourself a problem-solving pro, this is an ideal role for you.
Always hiring field technician positions.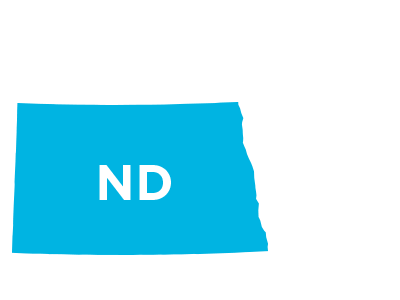 Eastern North Dakota
In and around communities we serve, like Grand Forks, Grafton and Fargo, our field technicians set up customers' services and keep things running smoothly.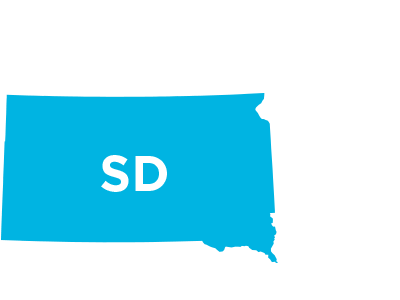 South Dakota
Field technicians are located throughout Sioux Falls, Aberdeen and Yankton, and the Black Hills, serving the needs of customers.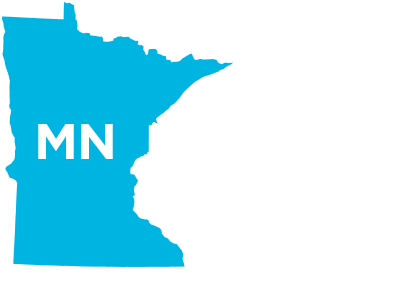 Central Minnesota
In central Minnesota in communities like Cambridge, East Bethel, Isanti and St. Joseph (and more), you can find Midco field technicians.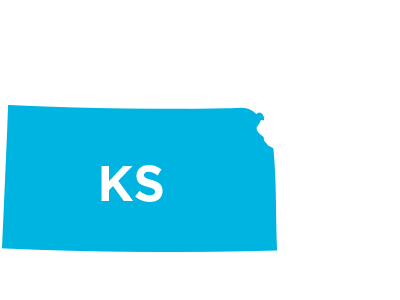 Northeastern Kansas
Field operations crews work in Lawrence to provide Midco services to their community and nearby areas.
Benefits galore! Medical. Dental. Free services.
Midco offers plenty of perks, like generous benefit packages and great incentives to fit your needs.
Company vehicle, tools and uniforms provided
Free and discounted internet and TV services
Medical, dental and vision insurance
Paid time off (starting on day one)
Advancement opportunities
401(k) retirement plans
Quarterly incentives
On-the-job training
So much more!
Why pick Midco for your career?
Find your next career here, whether you're looking for entry level or seasoned professional positions. We're proud to offer many advancement opportunities to our team members. With experiences built up, you can move up in your career to lead your own team or work your way into other areas1, such as:
Account management
Field management
Quality assurance
Technical support
Construction
Engineering
Training
Sales
Career path for a field technician.
Midco field technicians have a lot of career growth. We empower and encourage employees to gain certifications and training that help them prepare for advancement opportunities.1
Install, troubleshoot and disconnect services for Midco Business customers. There are different but similar levels of technicians for business, with other certifications and opportunities for advancement.
Technicians can move into different departments that interest them after reaching Field Technician III, including:
Business Technician
Maintenance Technician
Training
Construction
Engineering
1 This page shows typical career paths employees follow in this department at Midco. Exceptions can be made, depending on workforce needs and other factors.