Get Real-Life Experience
At Midco, we believe your internship should prepare you for a meaningful career. Our program is designed to do that – and more. You'll work on projects both independently and cooperatively as part of a team – learning and growing personally and professionally. Plus, the competitive pay is just the start.
Midco Internship Program
Midco interns become true members of our team. You're treated as a full-time team member from day one. You're a part of the everyday work, special projects and more – gaining valuable experience and contributing to Midco's success.
Internships typically begin in May and last for 10-12 weeks. You'll work alongside full-time team members, and contribute to projects relevant to your chosen career path. You'll also get the chance to explore other opportunities and careers at Midco, and network with a diverse group of professionals and leaders throughout the company.
Benefits include housing and transportation – along with free and discounted Midco services.
Midco is proud to provide opportunities to top students in many areas of focus, including:
Ask Our Interns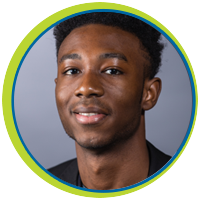 Obatola Layiwola, Graphic Artist Intern
"They treated us interns like we've been working at Midco for years. This internship contributed to my growth as both a person and an artist."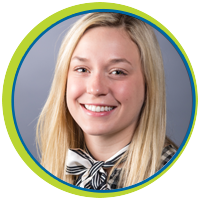 Chandler Hames, Supply Chain Intern
"The best part of my experience was the projects I worked on and exposure to new things. I felt like and saw that my projects made an impact at Midco."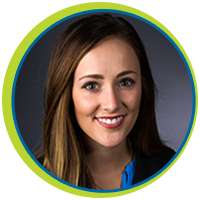 Chloe Edgar, Midco Sports Intern
"Midco is a great learning environment. They give you the skills and assets to be able to grow as an individual and in your career."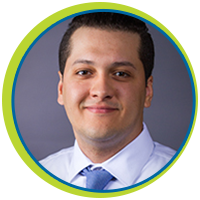 Hatem Khalfaoui, Product Management Intern
"I had a great internship experience. I learned a lot of technical and soft skills during my internship, and I made a lot of personal and professional connections."
Barclay Bates, Supply Chain Intern
"I had an incredible experience. I felt that I was able to contribute to the company in a meaningful way, as well as gain insight as to how a successful and growing company operates."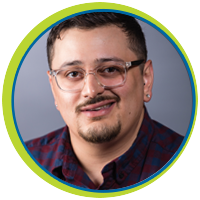 Jordan Moran, Systems Technician Intern
"This was truly an opportunity to sharpen my skill set, expand my network and grow as an emerging professional."
James Burma, Sales Operations Intern
"This internship benefited me in a variety of ways. I grew as a person and a leader, and I got to understand how a business worked."
Internships as Unique as You
No two Midco internships are alike. We treat interns as individuals on unique career paths – helping you build on your talents, while learning a variety of new skills. Interns join Midco from colleges all over the U.S., because we know that diverse perspectives make us a stronger company.
Our comprehensive program offers planned activities and opportunities to develop and apply your skills in a meaningful way. These include:
Workshops focused on resume building, presentation and interview preparation
Social media and personal brand awareness and training
Dedicated mentor support
Networking and community events as a group and with leaders
Mentoring events and business discussions with leadership
CEO roundtable and get-to-know-you session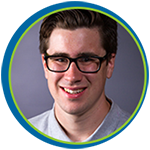 "Out of all the places I applied to, Midco seemed the most interested in investing in me. I want to work for a company that I can make a difference in, and that can make a difference in me."
- Spencer Allen, Advertising Videographer/Editor Intern
Stepping Stone for Your Career
For those looking to transition into full-time employment at Midco, an internship is a great first step. Midco internships are designed to prepare participants for full-time positions – whether that's here or at another company.